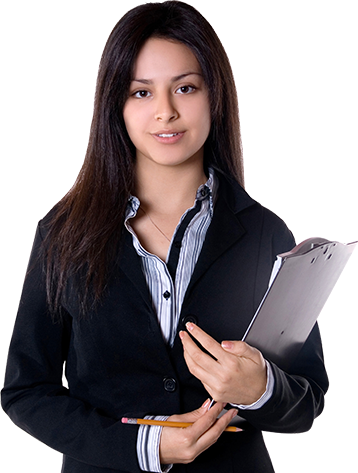 Get into your dream university
with our expert advice
If you desire to study abroad then you have taken the correct step towards the success. We congratulate you. Welcome to Capri Overseas
Our Director, Mr. Ashok Dhruva, is a knowledgeable individual who has received education overseas and also worked there. Therefore, he has first-hand experience of the foreign education system and guides us with the expertise he possesses. Moreover, his frequent visits to foreign countries has helped us gain updates of the recent trends in the universities and the regulatory laws for travelling abroad.
18+ Years of Your Trust
and Recommendation
OUR PARTNERS
Find The Right Course &
College with Capri
Studying abroad is one of the most transformative and life changing experiences. Capri overseas helps you to make most of this huge investment in time and cost with its proven strategy which will help you gain admission to universities in leading countries like the US, UK, Canada, Australia, and other countries.